US orders release of prisoners, not Ghani; Ex-Taliban official told ILNA
In an interview with ILNA news agency, Syed Mohammad Akbar Agha, who is the current leader of Rah-e-Nejat (High Council of Salvation), said "We see clearly that wherever there is bombing, the Americans are there and they have the right to release Taliban prisoners." The United States and the Taliban agreed to the release of […]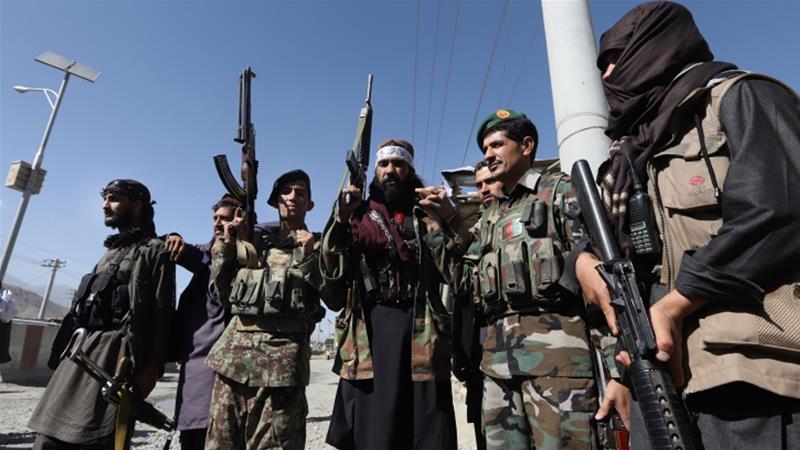 In an interview with ILNA news agency, Syed Mohammad Akbar Agha, who is the current leader of Rah-e-Nejat (High Council of Salvation), said "We see clearly that wherever there is bombing, the Americans are there and they have the right to release Taliban prisoners."
The United States and the Taliban agreed to the release of up to five thousand Taliban prisoners in exchange for up to one thousand Afghan security forces, but the Afghan government said it had not committed to such a swap.
Asked about why the peace effort quickly hit an obstacle, with Afghan President Ashraf Ghani refusing to implement a part of the accord, he confirmed "Prisoners will be released because US orders release of them," adding that "The government does not want peace."
U.S. President Donald Trump spoke by telephone with chief Taliban negotiator Mullah Baradar Akhund on Tuesday, the first known conversation between a U.S. leader and a top Taliban official, as a dispute over a prisoner release threatened a U.S.-led effort to bring peace to Afghanistan.
His comments come as the Taliban have resumed hostilities in Afghanistan, carrying out 33 attacks in the past day, according to the Interior Ministry. Marwa Amini, a deputy spokeswoman for the ministry, said there were attacks in 16 provinces, targeting civilians and security forces.
Answering to question why Iran was not present at the signing ceremony, Ex-Taliban official added "The reason for the absence of an Iranian representative was that the Americans did not have a good relationship with Iran."
"We, like all the Afghans, want peace in this country. The Taliban are now sitting down to talk, which means they are ready for peace as well," Agha told ILNA.
"Today, the people of Afghanistan are in dire need of peace."
Referring to intra-Afghan negotiations with the Taliban, a former Taliban official told "The Taliban had previously said that if the government is referred to as the "Government of Afghanistan", we would not negotiate, and if it was named "Kabul Bureau", we would negotiate with them as an office."
"Washington has no right to interfere in intra-Afghan negotiations," he said.
Agha, former leader of Taliban's Jaish-e-Muslimeen wing, fought against the Afghan forces after the US toppled the Taliban government in 2001. His council is currently seen making efforts to restore peace in Afghanistan.
Trump in September scotched a first bid to finalize a U.S.-Taliban troop withdrawal deal, citing a U.S. soldier's death in a Taliban attack. Talks resumed in December and the pact was signed on Saturday after a seven-day reduction in violence.